Video
Sendshots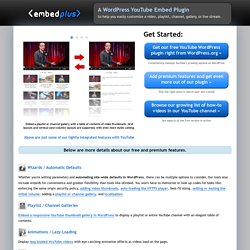 Customized YouTube embeds with the extra row of features require Flash support. For devices that do not currently support Flash (e.g. iPhone/iPad, Android phones without a Flash browser), these customized embeds will gracefully emulate standard YouTube embeds. We do have a cool tool to checkout if you want to embed standard YouTube videos in WordPress. Check out our YouTube-WordPress Plugin »
EmbedPlus
VideoBam
Shwup
surf2gether
Vaymax
I am proud to announce the immediate availability of OpenShot version 1.2.2! We have been hard at work on this version since April 2010. While a 5 month long release cycle was not really what I had planned on, I'm happy to see this version finally get released! Round of ApplauseBefore I give you a run down of the new features, I want to take a moment to thank all the great and talented people who stay up late with me working on this project. Andy Finch has been helping me since the very first days of OpenShot, and without his help, OpenShot would probably not be here today.
OpenShot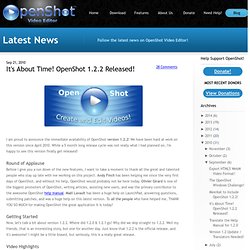 MyTube60
Stupeflix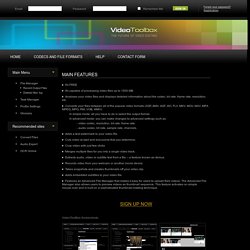 Video Toolbox: Video editor
It's capable of processing video files up to 600 MB. Analyses your video files and displays detailed information about the codec, bit rate, frame rate, resolution, etc. Converts your files between all of the popular video formats (3GP, AMV, ASF, AVI, FLV, MKV, MOV, M4V, MP4, MPEG, MPG, RM, VOB, WMV). In simple mode: all you have to do is select the output format. In advanced mode: you can make changes to advanced settings such as: - video codec, resolution, bit rate, frame rate.
animoto
Share Webcam Videos on Twitter
Fliggo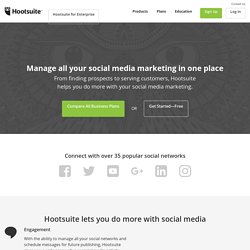 Seesmic has been acquired by HootSuite and as of March 2013, the Seesmic website is no longer supported. But HootSuite welcomes all Seesmic users into our nest! Here's how you can start using HootSuite today.
Seesmic
Jumpcut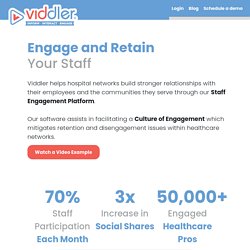 Viddler.com
Connect With Interactive Video ® "Their API has been easy to work with and we are proud to be partnering with Viddler delivering videos all over the world." - Erik Gjerde, Highlight Media Group "Viddler just works. It's a big improvement over Vimeo, where I had been hosting my videos, and it's hands-down better than YouTube."
Pricing & Sign Up Download YouTube Videos in HD and HQ Easily Download High Definition Videos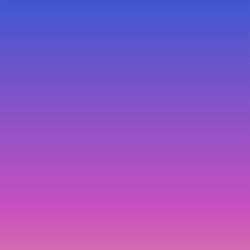 iDesktop
iBloks
TeacherTube
YouTube