Present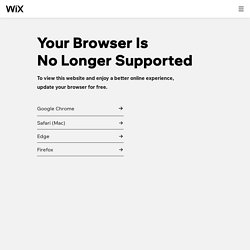 Fjällräven Israel is an online shop focused on selling Fjällräven bags and backpacks of different sizes and for different uses. Its clean, professional web design makes shopping an easy, pleasant experience, both quick and trust-inspiring. The homepage is extremely user-friendly, letting visitors browse the website through navigation links in the main menu on top or through image and text teasers in the bottom of the page.
Collaborative Presentation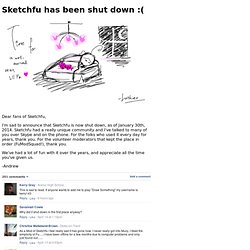 Dear fans of Sketchfu, I'm sad to announce that Sketchfu is now shut down, as of January 30th, 2014. Sketchfu had a really unique community and I've talked to many of you over Skype and on the phone. For the folks who used it every day for years, thank you.
Scribble Maps - Create custom google maps with scribblings and more!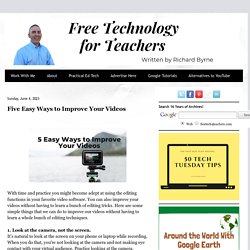 This is a guest post from Samantha Morra of EdTechTeacher.org, an advertiser on Free Technology for Teachers. Many of us using technology in the classroom find ourselves caught between two worlds: Apple and Google. Apple's iPad is a fantastic tool in the classroom which provides students with various opportunities to consume, create, and communicate.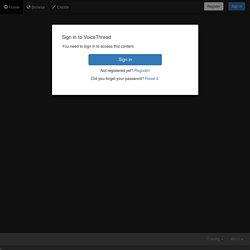 Ken Tothero · University of Texas at Austin VoiceThread conversations are media-centric, which keeps the discussions focused. They also provide an opportunity to reflect, resulting in higher quality input. And finally, the system just plain works.