Present
Page not found
WordPress.org WordPress.org Sorry, no posts matched your criteria. See Also: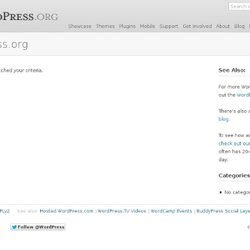 education blogs for teachers, students and institutions
Collaborative Presentation
Scribble Maps - Create custom google maps with scribblings and more!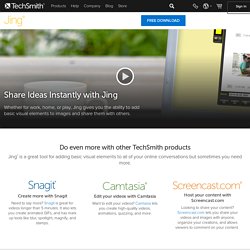 Enhance Your Online Conversations With Jing Jing gives you the basic tools to start sharing images and short videos of your computer screen. Capture What You See Capture an image of what you see on your computer screen with Jing. Simply select any window or region that you want to capture, mark up your screenshot with a text box, arrow, highlight or picture caption, and decide how you want to share it.