Present
Collaborative Presentation
$5/month or $50/year Delist and Password protect (secure) maps.
Scribble Maps - Create custom google maps with scribblings and more!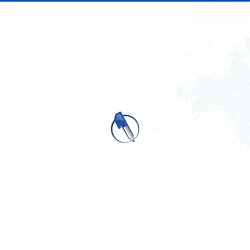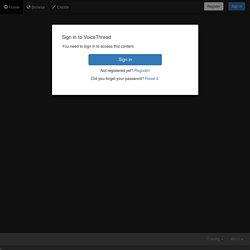 Ken Tothero · University of Texas at Austin VoiceThread conversations are media-centric, which keeps the discussions focused. They also provide an opportunity to reflect, resulting in higher quality input. And finally, the system just plain works.