Arts
Painting Nature. I saw these wonderful Candied Gumballs on Casa Maria's Creative Learning Zone.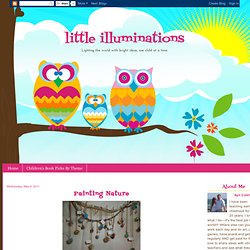 Be sure to check out the both of the follow up posts, Gumball Sculptures Project 1 and Tie Dyed Gumballs, as well. We have so many gumballs around our area, that I knew we had to try this. Our playground is literally covered with them, and the kids spend hours collecting, counting, and playing with them in a multitude of ways. PIANO. About this site. Reason for this site I am Director of Music at Soham Village College, Cambridgeshire.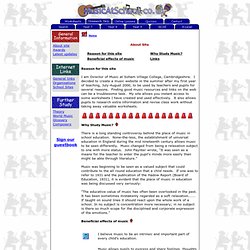 I decided to create a music website in the summer after my first year of teaching, July-August 2000, to be used by teachers and pupils for several reasons. Finding good music resources and links on the web can be a troublesome task. My site allows you instant access to some worksheets I have created and used effectively. It also allows pupils to research extra information and revise class work without taking away valuable worksheets. Music Tech Teacher. Morton Subotnick's Creating Music.
The Music Lab. Science of Music. ArtsAlive.ca. PIANO.
---