Design
A master of color and geometric composition, Andy Gilmore's work is often characterized as kaleidoscopic and hypnotic, though it could just as well be described as visually acoustic, his often complex arrangements referencing the scales and melodies in music.
Kaleidoscopic Compositions by Andy Gilmore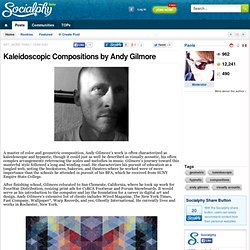 It is proven that by using software shortcuts can boost up productivity.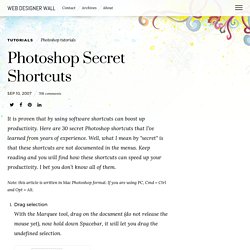 Wayne Robson Autodesk Mudbox 3D lecturer and tutor
さいたま市在住・北海道出身(旭川市・苫小牧市) イラストBlog / 日記 / 英語Blog / Twitter グリヒルは作画担当の ササキ と、カラリストの カワノ で構成している ユニット名 です。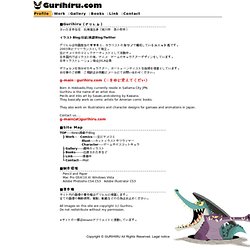 profile
Linoleum block prints by Dave Leftner
Fortunately, it isn't required to go to design school in order to be a graphic designer. A good foundation in graphic design history, theory, and practical application will help you hit the ground running. There are plenty of resources available in which you can learn graphic design on your own.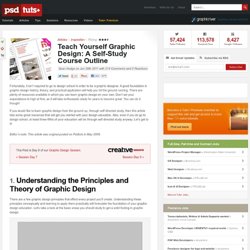 Whether it's textures , Photoshop brushes , or icons , we love finding top notch free files and sharing them with our readers. We try to post at least one collection of freebies every week.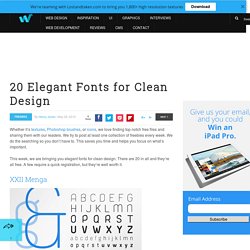 Pin Up