Fotografía
...from Critique Club...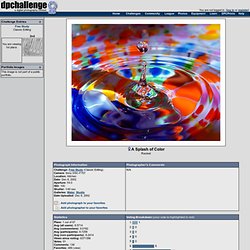 A Splash of Color by Rackat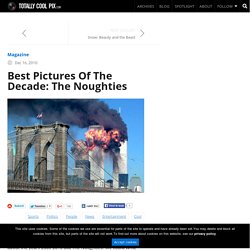 Best Pictures Of The Decade: The Noughties
TotallyCoolPix is all about the images and this is a retrospect all about the years 2000-2010 aka The Noughties.
Innocence at Angkor by Craig Martin
Rosie_Huntington_Whiteley_Transformers.jpg (JPEG Imagen, 724x480 pixels)
New photos | Landscape photos | landscapes with a soul
Twelfth man by gerard sexton
100 Helpful Photography Tutorials for Beginners and Professionals
Photography as both a profession and a hobby is an incredibly expansive topic that covers a remarkably vast range of subjects from science and art. No matter where you lie on the professional spectrum, there is simply always more to learn.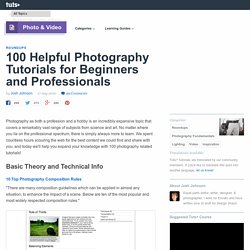 10200630-md.jpg (JPEG Imagen, 679x456 pixels)
Stefano Unterthiner Photography : Animals Face to Face | COLT + RANE
Another night in Paradise by *XavierJamonet on deviantART
Miniature Art On the Tip of Pencil by Dalton Ghetti: Pics, Videos, Links, News
100 Exceptional Examples Of Portrait Photography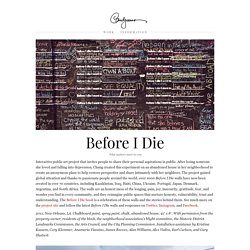 What is important to you 2011-ongoing It's easy to get caught up in the day-to-day and forget what really matters to you.
Before I Die
Frightening Proximity of the Past WWII Photo Collages by Sergey Larenkov | Smashing Photography
Sergey Larenkov is a talented Russian photographer that took some old WWII pictures and combined them with perspective-matching photos that were taken nowadays.
Mt Roraima, Brasil, Guyana and Venezuela (pic)
Atmospheric
warm morning by marius grozea
Real Love by Anze Malovrh
bats_in_the_tunnel_by_jasonjcane.jpg (JPEG Imagen, 1280x793 pixels) - Escalado (98
334307Moraine_Lake_2560x1600_by_Pat1926.jpg (JPEG Image, 2560x1600 pixels) - Scaled (51%)
Sea otters holding hands to keep from drifting apart while sleeping
6a00d8341bf8f353ef0133f308cabd970b-pi (JPEG Imagen, 900x441 pixels)
ZIPPER by KPK
FISH-1.jpg (JPEG Image, 1000x783 pixels)
Here comes the sun by Giulio.Ercolani
bernini_cornaro3
Dying for you! by Emil Dimitrov
144125_460s.jpg (JPEG Imagen, 460x645 pixels)
Hugs keep us alive!
Bond's Neighbour
Taillight - Photograph at BetterPhoto.com
Secret Promise by Guldehen Yogurtcu
2f4cf15d4104f2e568125bd8eeba59f9.jpg (JPEG Imagen, 600x798 pixels)
10008176_0593258.jpg (JPEG Imagen, 950x639 pixels)
339.jpg (JPEG Imagen, 950x759 pixels)
College-e1298880176359.jpg (JPEG Image, 640x617 pixels)