Outils
Lecteur MP3 - Lecteurs - NORMAL - Générateur
Comptes Google
RetweetFollow - Search and Follow tweeters interested in specifi
Mail Feedback Form | FREE PSD FILES - Free PSD resources like te
Le Web2.0 pour la formation
Les outils 2.0 pour les formateurs
Web 2.0 Design Generators For Developers | 84 Bytes
Tous les jours, les spécialistes du seo sont amenés à résoudre des problèmes de référencement des sites web qu'ils gèrent. Pour les aider dans leurs taches, certains outils existent et permettent de faire des analyses fondées et de prendre des décisions pertinentes quant aux actions seo qu'il faut mettre en place pour améliorer le positionnement des sites et espérer une augmentation du trafic issu des moteurs de recherche.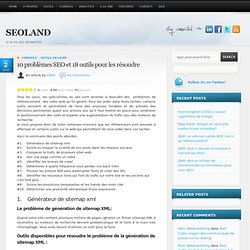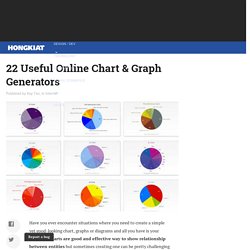 Have you ever encounter situations where you need to create a simple yet good-looking chart, graphs or diagrams and all you have is your browser? Charts are good and effective way to show relationship between entities but sometimes creating one can be pretty challenging especially when your favorite word processing software is not around. In today's post, we want to highlight some of the best web services that allow you to create various charts and graphs online on-the-fly.
comprendre le langage Twitter du 1er coup
On parle pas mal de spams, de liens, de dofollow, de blogs.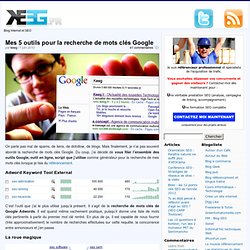 Les outils d'intelligence économique au service de l'efficacité
suivi de positionnement google, ranking, outil SEO, référencemen