Random
Pandalous
There's an investigator I know, top of her profession, who once put her laptop in the trunk of a cab.
The Case of the Stolen Laptop: How to Encrypt, and Why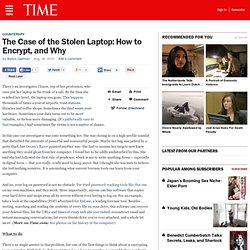 How much water does it take to grow a hamburger? USGSWater Scien
What is the water content of things?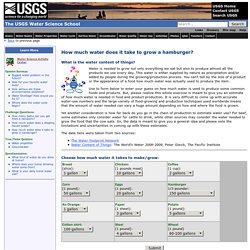 UNESCO Water Footprint
Innovation Happens Elsewhere