Business
"How do I get freelance work??" | Jessica Hische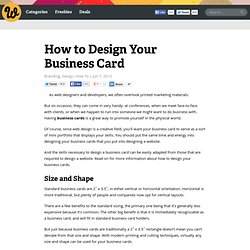 As web designers and developers, we often overlook printed marketing materials. But on occasion, they can come in very handy: at conferences, when we meet face-to-face with clients, or when we happen to run into someone we might want to do business with.
How To : Sketchy Client +Contract
Many things about our business make one glad to be creative; and there certainly are things that destroy the very soul and one's will to carry on.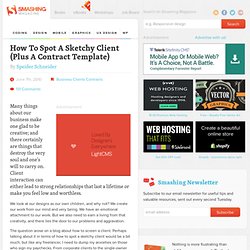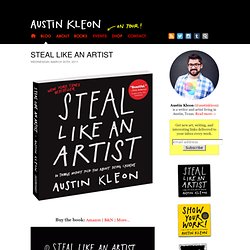 Wednesday, March 30th, 2011 Buy the book: Amazon | B&N | More… Buy the list as a print from 20×200.com→