Business
How to : Business Card. As web designers and developers, we often overlook printed marketing materials.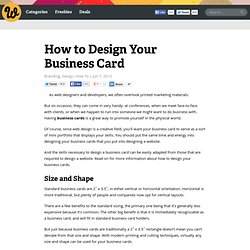 But on occasion, they can come in very handy: at conferences, when we meet face-to-face with clients, or when we happen to run into someone we might want to do business with. Having business cards is a great way to promote yourself in the physical world. Of course, since web design is a creative field, you'll want your business card to serve as a sort of mini portfolio that displays your skills.
You should put the same time and energy into designing your business cards that you put into designing a website. And the skills necessary to design a business card can be easily adapted from those that are required to design a website.
Lemonade. How To : Sketchy Client +Contract. Advertisement Many things about our business make one glad to be creative; and there certainly are things that destroy the very soul and one's will to carry on.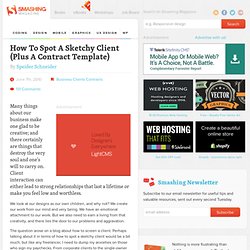 Client interaction can either lead to strong relationships that last a lifetime or make you feel low and worthless. We look at our designs as our own children, and why not? "How To Steal Like An Artist (And 9 Other Things Nobody Told Me)" by Austin Kleon.
---