Food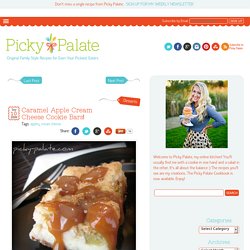 Good Thursday! Phew what a week, school started Tuesday for the boys and we are all still trying to get used to the new schedules. The earlier bedtime has been the trickiest. I have to admit, it's been 7 years since I've had 4 hours to myself in the mornings. I hardly know what to do with myself, ok that was a joke.
Biscotti are one of my favorite treats to make around the holidays. They're good keepers so they make excellent gifts for friends and family. Plus, there are tons of possible flavor combinations so they're infinitely adaptable. This particular recipe stood out to me immediately because it was a biscotti recipe that did not include nuts, which is pretty rare among the many biscotti recipes I've seen. I don't personally like nuts and I'm always a little afraid to put them in treats I'm giving to others, especially if I don't know how they feel about nuts or whether there might be an allergy.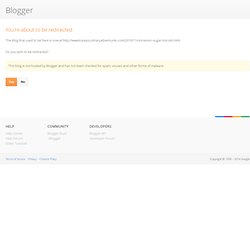 Cinnamon Sugar Biscotti
Baking bread, whether as an occupation or as a hobby, is extremely satisfying. Bakers have almost complete control over their bread, requiring little more than some very simple ingredients, time and the willingness to get his or her hands a little messy. Pretzel bread is not quite a simple as flat bread or dinner rolls, but the loaves come out of the oven with a deep, brown pretzel crust and a slightly sweet, tender center. This particular recipe should be treated as a base to which other ingredients may be added. Cinnamon and extra brown sugar can create a sweet pretzel, or garlic and other spices can create a more savory pretzel. The loaves can be baked into mini-loaves, sandwich loaves or just cut into chunks and served as a snack.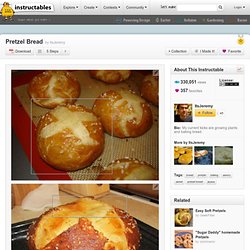 Iced Tea with Cider, Mint and Honey - iVillage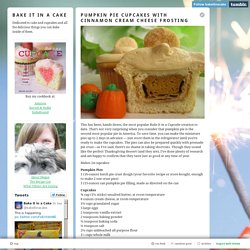 This has been, hands down, the most popular Bake It in a Cupcake creation to date. That's not very surprising when you consider that pumpkin pie is the second most popular pie in America. To save time, you can make the miniature pies up to 2 days in advance — just store them in the refrigerator until you're ready to make the cupcakes. The pies can also be prepared quickly with premade pie crust—as I've said, there's no shame in taking shortcuts. Though they sound like the perfect Thanksgiving dessert (and they are), I've done plenty of research and am happy to confirm that they taste just as good at any time of year.