Life: Simply
Small Home. Big Life. Propane Fireplaces. Disposable BottleRegulator Kit For use with a 1lb bottle.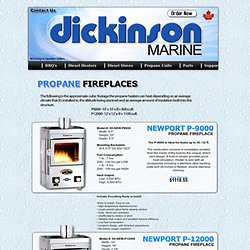 Part #:19-150 Price: $79.12. Tammy and Logan's Tiny House. Tiny House Video - Part 8. Paul Wheaton does a lot of videos for his blog and asked me to share some of his tiny house videos with you.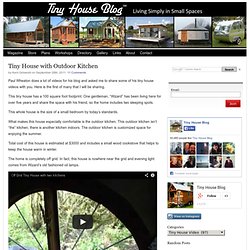 Here is the first of many that I will be sharing. This tiny house has a 100 square foot footprint. One gentleman, "Wizard" has been living here for over five years and share the space with his friend, so the home includes two sleeping spots. This whole house is the size of a small bedroom by today's standards. Bare Naked Floor | Cork & Bamboo Floors. Storyofstuffproject's Channel. The Story of Solutions explores how we can move our economy in a more sustainable and just direction, starting with orienting ourselves toward a new goal.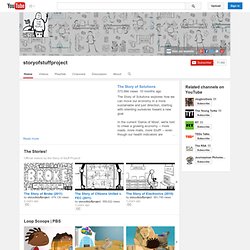 In the current 'Game of More', we're told to cheer a growing economy -- more roads, more malls, more Stuff! -- even though our health indicators are worsening, income inequality is growing and polar icecaps are melting. But what if we changed the point of the game? What if the goal of our economy wasn't more, but better -- better health, better jobs and a better chance to survive on the planet?
Pure-Rest & Ecobaby Organics. BioLet Composting Toilets - The waterless, natural alternative. Wool insulation. A sample sheep wool insulation batt.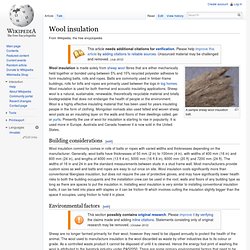 Wool insulation is made solely from sheep wool fibres that are either mechanically held together or bonded using between 5% and 15% recycled polyester adhesive to form insulating batts, rolls and ropes. Batts are commonly used in timber-frame buildings, rolls for lofts and ropes are primarily used between the logs in log homes. Wool insulation is used for both thermal and acoustic insulating applications. Sheep wool is a natural, sustainable, renewable, theoretically recyclable material and totally biodegradable that does not endanger the health of people or the environment. Wool is a highly effective insulating material that has been used for years insulating people in the form of clothing. Small and portable houses. Built By Friends: Evan & Gabby's Tiny House. Small Space.
Homemade Spaceship: a handbuilt tiny American Dream house.
Space saving furniture that transforms 1 room into 2 or 3. Velomobile: no gas, burns calories, secure like a car. Meg and Joe's Tiny House 8. Get Rich Slowly - Personal Finance That Makes Cents.
---