Programming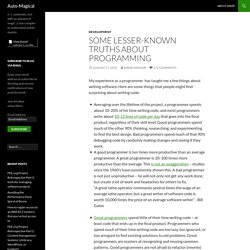 My experience as a programmer has taught me a few things about writing software.
Make Programming Fun Again
Getting started
30 game scripts you can write in PHP, Part 1: Creating 10 fundamental scripts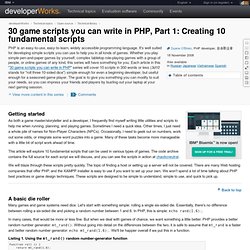 Update – Update.. This List has Grown to 345…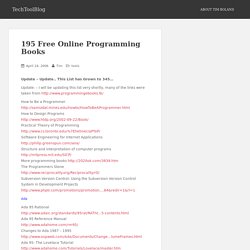 The dates for each paper presentation are listed below. For each paper, a student or group of students will be asked to present the paper.