Facebook Timeline
Get flash to fully experience Pearltrees
Terms of Service Rules… Sometimes Suck! If you don't know the rules, they could bite you in the ass! Facebook today began the rollout of Timeline format for Pages and with that comes the new "Covers" graphic for the top of the page.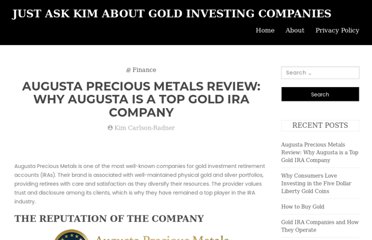 Victoria Ransom is founder and CEO of Wildfire Interactive , the global leader in social media marketing software. Victoria and Wildfire will host a free webinar on March 2 at 10 a.m. PT, entitled "Timeline for Brands: How to Make the Switch," further outlining best practices for brands in transitioning to Facebook's new Timeline format.
According to leaked documents, Facebook plans to upgrade its premium ads on February 29.
Facebook is planning to make its new Timeline format available for brands later this month, according to a report. Citing "executives briefed on Facebook's plans," Ad Age is reporting that Facebook will use its Feb. 29 conference for marketers in New York to announce the initiative.
Recently at the F8 conference, Facebook CEO Mark Zuckerberg introduced a massive redesign to our favorite* social media website. Honestly The new updates are understandable and from their point of view provide a better experience for the end user. From personal point of view, each time they implement a change I get more confused while being forced to learn the new layout.
In a creative social media campaign, media agency McCann Digital Israel has used the new Facebook Timeline design to advertise for the Israel Anti-Drug Authority . Utilizing the split-screen layout, they created a profile for a fictional man called Adam Barak and compared pictures of him side-by-side over the course of a year.