Recursos
Remote Address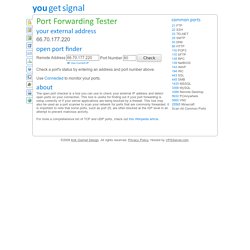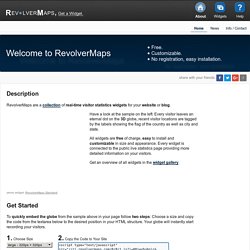 are interactive visitor globes rendered by the Revolver Engine. Check the widget on the left: Use the buttons or drag to navigate.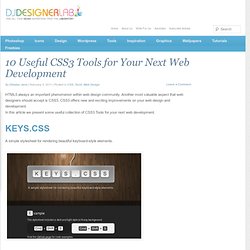 HTML5 always an important phenomenon within web design community . Another most valuable aspect that web designers should accept is CSS3.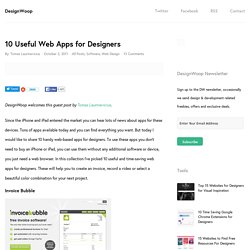 DesignWoop welcomes this guest post by Tomas Laurinavicius.
A few weeks ago we looked at how to design a minimalist layout, both professional and aesthetically pleasing.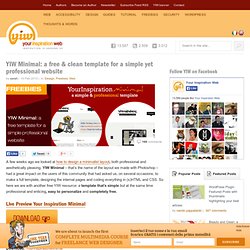 YIW Minimal: a free & clean template for a simple yet professional website