Recursos
Remote Address Port Number Check a port's status by entering an address and port number above. Is your router causing you massive grief? Try picking up a cheap Netgear N600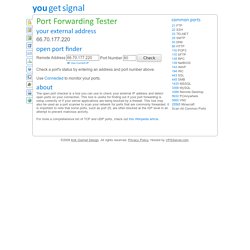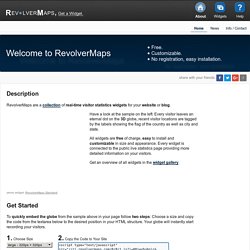 are interactive visitor globes rendered by the Revolver Engine. Check the widget on the left: Use the buttons or drag to navigate. The is a strongly specialized 3D renderer. It's available as a version as well as a version. The RevolverMaps Service bases on both implementations. Every visitor leaves an eternal dot on the globe, recent visitors are tagged by the labels showing flag, city and state.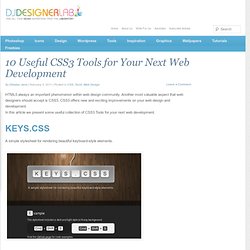 HTML5 always an important phenomenon within web design community. Another most valuable aspect that web designers should accept is CSS3. CSS3 offers new and exciting improvements on your web design and development. In this article we present some useful collection of CSS3 Tools for your next web development. A simple stylesheet for rendering beautiful keyboard-style elements. CSS3 Click Chart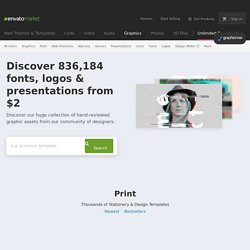 The Digital Trends Bundle - Scrolling Templates, Video, Photos and More - $500+ Worth of Files for Just $20 Close 194,893 Stock Graphics Files from $1 Photoshop, Design Templates, Textures, Vectors,Add-ons, Isolated Objects and Icons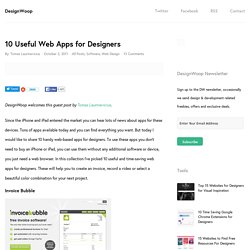 DesignWoop welcomes this guest post by Tomas Laurinavicius. Since the iPhone and iPad entered the market you can hear lots of news about apps for these devices. Tons of apps available today and you can find everything you want. But today I would like to share 10 handy web-based apps for designers. To use these apps you don't need to buy an iPhone or iPad, you can use them without any additional software or device, you just need a web browser.
A few weeks ago we looked at how to design a minimalist layout, both professional and aesthetically pleasing. YIW Minimal – that's the name of the layout we made with Photoshop – had a great impact on the users of this community that had asked us, on several occasions, to make a full template, designing the internal pages and coding everything in (x)HTML and CSS. So here we are with another free YIW resource: a template that's simple but at the same time professional and enticing, easy to personalize and completely free. Live Preview Your Inspiration Minimal Versione: 1.0Pubblicato: 10 February 2010 Dimensione: 3.61 MBDownload: YourInspirationMinimal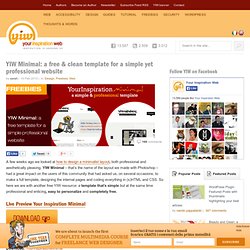 YIW Minimal: a free & clean template for a simple yet professional website