Imagens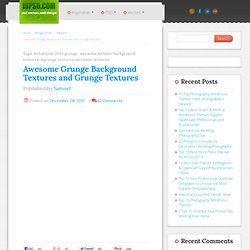 About ISPSD ISPSD focuses on Web Development , Graphics Elements along with Inspirational articles and also providing free PSD downloads for web designers .We are a small team right now who create different content types to make ISPSD a better design community. Our users are gathering free resources from public sources on the internet. Most of the content available here are free for commercial use and only some are strictly educational.
Get the FlatPix UI Kit for only $7 - Learn More or Buy Now 17 scratched and scraped textures grab bag 40 random free textures 14 free high res slate textures Aqueous Sun Texture Pack Volume 1 (50) Aqueous Sun Texture Pack Volume 2 (50)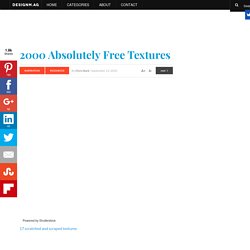 Adv. Effects Picture of the Day: January 17, 2014 Posted 15 minutes ago Detective by BrunoSousa from the contest Penguins 9.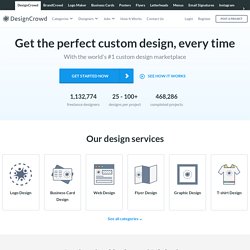 There are many free stock photography sites. I set out to find as many good ones as I could. I found 15 good, solid resources out there. Royalty Free does not mean the images are free; it means that you don't need to pay the photographer a royalty each time you use the image. These sites offer free royalty-free images.