Dzokti
Mnaru Dcydt
Nisemonogatari / Фальшивая история [SUB] онлайн
(24 эп.), 25 мин.
Врата времени / Steins;Gate [2011] (SUB) онлайн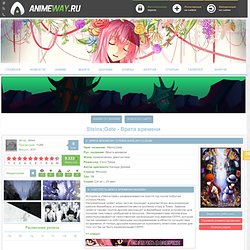 Пианорама - круглосуточное фортепианное радио
unnamed pearl
unnamed pearl
Блог - DESU.RU
Mmohelper: World of Warcraft: Mists of Pandaria
Pizza time! (2012-03-23)
Friday, March 29, 2013 | 11:29 AM | by Tim Not pictured: Then the internet kicks him in the balls and goes off to look at cat pictures. I kind of feel bad that it's so hard to surprise anyone in this day and age.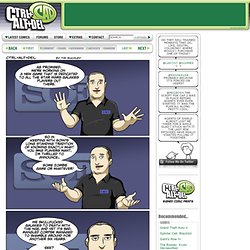 << Предв.
unnamed pearl