Innovation & Design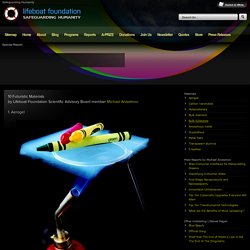 Lifeboat Foundation Safeguarding Humanity Skip to content Switch to White Special Report 10 Futuristic Materials
Secret Passageway Switch
Wall murals - the most pixersized shop on Earth - Pixersize your walls & stuff • PIXERSIZE.com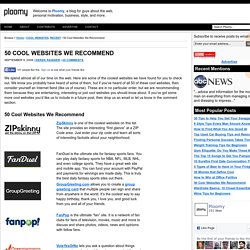 We spend almost all of our time on the web.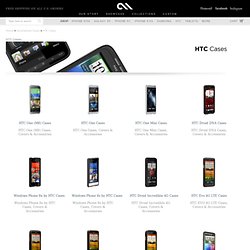 HTC Cases & Covers by Case
Home > Smartphone Cases > HTC Cases HTC Cases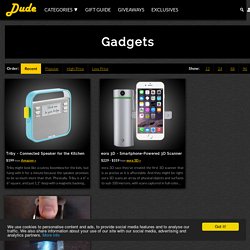 Like & Follow Dude I Want That
Page | Extrove - Cool Stuff, Gifts and Gadgets for Men | Extraordinary trove of gadgets, gear and stuff for guys
Nifty MiniDrive Hold a microSD card flush to your MacBook's insides for fast, easy, nearly invisible extra storage More → The Polaroid Z2300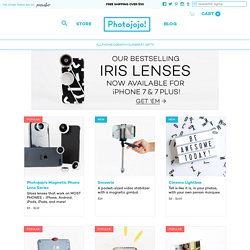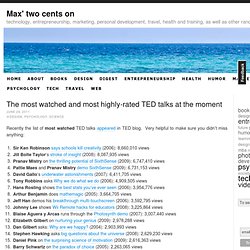 You've read several posts already.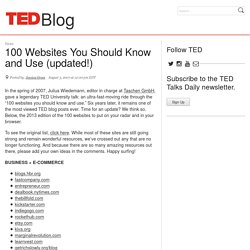 Entertainment Meet David Peterson, who developed Dothraki for Game of Thrones There are seven different words in Dothraki for striking another person with a sword. Among them: "hlizifikh," a wild but powerful strike; "hrakkarikh,"a quick and accurate strike; and "gezrikh," a fake-out or decoy strike. But you won't find these words in George R. R.