Cooking/Food
River Cottage - Home
Sourdough Home - Pizza Crusts
People ask me what to do with excess sourdough starter, and here's one of my answers. Make pizza shells.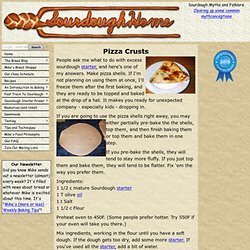 The best fifty food shops of Tasmania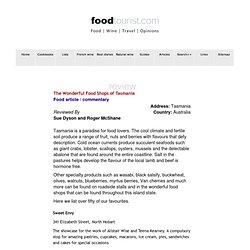 Sweet Envy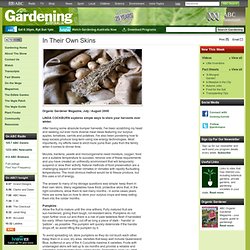 Gardening Australia - In Their Own Skins
Organic Gardener Magazine, July / August 2008 LINDA COCKBURN explores simple ways to store your harvests over winter. After having some absolute bumper harvests, I've been scratching my head and seeking out ever more diverse meal ideas featuring our surplus apples, tomatoes, carrots and potatoes.
Welcome to Simply Beef and Lamb
Matt's Kitchen
Matthew Evans | Food Writer