Art
Powerpoint has produced more bad design in its day that perhaps any other digital tool in history with the possible exception of Microsoft paint. In this post we're going to address the epidemic of bad presentation design with ten super practical tips for designer better looking and more professional presentations. Along the way we'll see a number of awesome slide designs from Note & Point along with some custom examples built by yours truly. Let's get started! Also be sure to check out 10 Tips for Designing Presentations That Don't Suck: Pt.2! Not a Designer?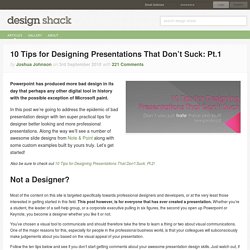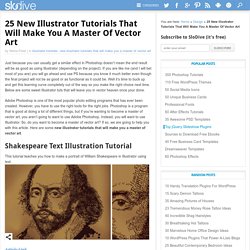 Just because you can usually get a similar effect in Photoshop doesn't mean the end result will be as good as using Illustrator (depending on the project). If you are like me (and I will bet most of you are) you will go ahead and use PS because you know it much better even though the final project will not be as good or as functional as it could be. Well it's time to buck up and get this learning curve completely out of the way so you make the right choice next time. Below are some sweet Illustrator tuts that will leave you in vector heaven once your done. Adobe Photoshop is one of the most popular photo editing programs that has ever been created.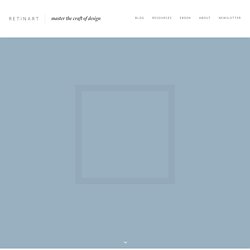 "A method to produce the perfect book." The perfect book. This is how designer-genius Jan Tschichold described this system. Not the ok book, nor the pretty good book, but the perfect book. This method existed long before the computer, the printing press and even a defined measuring unit.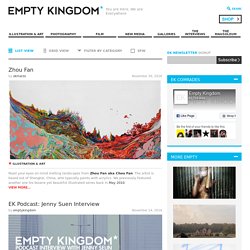 Stéphane Coutelle by okmarzo April 7, 2014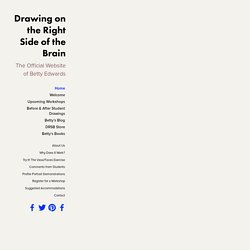 Welcome to the Drawing on the Right Side of the Brain Website! Please browse our list of workshops. If you would like to learn to draw skillfully and beautifully, are teaching drawing, or just want to enhance your creativity, you are in the right place.
Madeleine Vionnet: Evening gown (C.I.52.24.2a,b
Download the free fonts via the navigation menu above, you will find this menu on all pages of the site. If this is your first visit to a free fonts site, please read the PC Help or MAC Help pages for information on downloading, converting and installing fonts. You will also find font related questions and problems answered in the F.A.Q. section. The fonts pages show examples of the free fonts available. To download the fonts you require, left click on the fonts graphic of choice.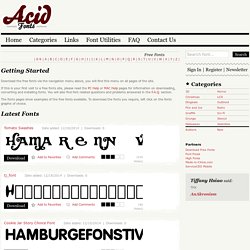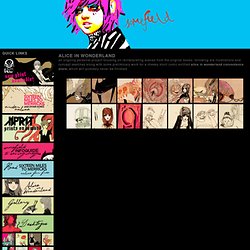 alice in wonderland
CONTACT ETC. barnaby ward info@somefield.com myspace.com/somefield somefield.deviantart.com somefield.cghub.com REQUEST PRINTS inprnt! FRIENDS/INSPIRATION angie wang james walsh jed alexander jess fink jimmy beaulieu jim unwin john allison jp-ar kevin hanna lance king luke canning christopher markle sködt d. mcnalty sunder raj sven ruthner inprnt! aseyn fuco ueda ronnie del carmen tadahiro uesugi ALICE IN WONDERLAND an ongoing personal project focusing on reinterpreting scenes from the original books. following are illustrations and concept sketches along with some preliminary work for a cheeky short comic entitled alice in wonderland convenience store, which will probably never be finished 2009 barnaby ward