AOC Engels
Agricultural and Farming Acronyms
Agricultural and Farming Acronyms A guide to Agricultural and Farming Acronyms that are in common use in the UK. Please note, that although an acronym may still be used, the organisation or scheme may long since have lapsed. For example: MMB - The Milk Marketing Board which was disbanded in 2002. Please use our contact form to suggest a new acronym: Contact us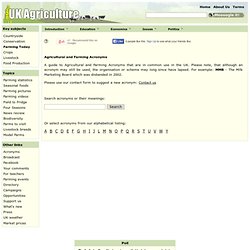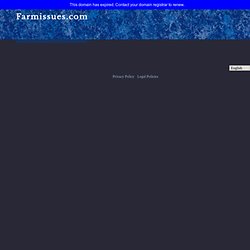 Educational Materials
At farmissues.com, we aim to provide teachers with resources and teaching strategies to enable them to present complex agricultural issues in the classroom. Teacher's Resources: The resources below have been created for use by teachers or anyone else who might want to learn more about agriculture and to provide individuals with the skills to make informed decisions about controversial issues. Teacher's Tool kitEnglish (PDF 804KB) Farm Animals: Who Cares?
Wrts
MBO 2010 Marktplaats
Europees Taalportfolio - Europees Referentiekader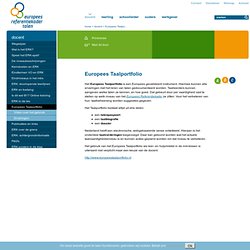 Het Europees Taalportfolio is een Europees gevalideerd instrument. Hiermee kunnen alle ervaringen met het leren van talen gedocumenteerd worden. Taalleerders kunnen aangeven welke talen ze kennen, en hoe goed. Dat gebeurt door per vaardigheid vast te stellen op welk niveau van het Europees Referentiekader ze zitten. Voor het verbeteren van hun taalbeheersing worden suggesties gegeven. Het Taalportfolio bestaat altijd uit drie delen:
TrefpuntTalen
Middelbaar beroepsonderwijs (mbo) - Kennisnet. Leren vernieuwen
Kenniscentrum Verbredelandbouw.info - Home
America's Heartland - Education- For Teachers
Farming Course & Agricultural training - Take an Fwi Academy today!
NCDA&CS - Kid's World - Barnyard Palace