Contemporary communications
Get flash to fully experience Pearltrees
Our digital lives are our lives – so much part of who and how many of us are, we feel real loss and disconnection when separated from the technologies that support our communities of connection and how we practice our faith.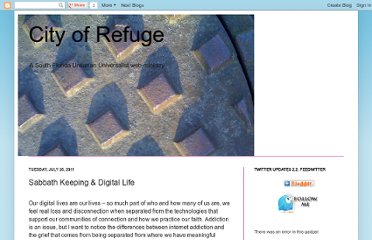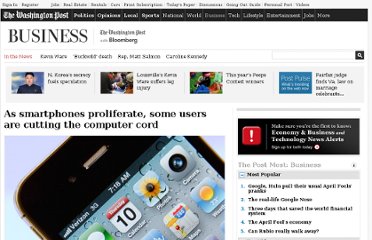 It's been four years since the introduction of the iPhone and rival devices that run Google's Android software. In that time, the devices have turned much of America into an always-on, Internet-on-the-go society.
The more I interact with baby-boomers,¹ the more I learn of their frustration with GenY (my generation). Now, there is no shortage of reasons why the previous generation throws their hands up in frustration at GenY, but perhaps one of the more nuanced ones is the communication breakdown. I've been told a number of times "I call, I leave messages, and he doesn't return my phone calls.