Car stuff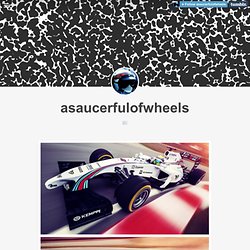 asaucerfulofwheels
1911 Rolls-Royce 1701 Experimental Speed Car The first 100mph Rolls-Royce "The 1911 RAC-observed London to Edinburgh Trial was a major test for Edwardian cars.
Automotive Family Tree
Welcome to version 3.2 of the "Family Tree" style diagram of who owns who (or is it whom) in the automotive world. In this version of the "Family Tree", I've added more categories: Heavy Trucks and Chinese made automobiles. The diagram now shows 130 different vehicle manufactures from US, Europe, India, Asia, Russia and China.