Dtubiello
XP Antispyware 2012 is a variant of the 2012 name-changing rogue program that changes its name randomly depending on the version of Windows it is installed on. This guide will cover the variant of the 2012 name changing rogue called XP Antispyware 2012.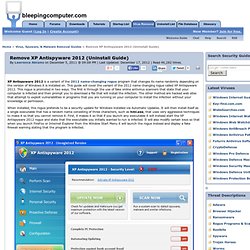 Remove XP Antispyware 2012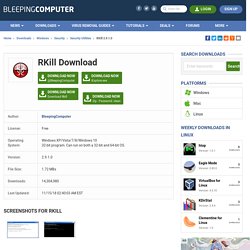 RKill is a program that was developed at BleepingComputer.com that attempts to terminate known malware processes so that your normal security software can then run and clean your computer of infections. When RKill runs it will kill malware processes and then removes incorrect executable associations and fixes policies that stop us from using certain tools. When finished it will display a log file that shows the processes that were terminated while the program was running. As RKill only terminates a program's running process, and does not delete any files, after running it you should not reboot your computer as any malware processes that are configured to start automatically will just be started again.
When you are low on budget and you want to travel around the world, but you know all the expenses you have to bear would be more than your budget Don't get gloomy about it Finding rental apartments in the snow covered areas of Spain was quite difficult few years back but, the scenario is quite different in the present era.
Hippest Places to Live Around Philadelphia
No puedo dejarte de amar (Reik y Kalimba).wmv
Dresses: Nothing can make a girl feel more feminine than slipping on a flowy floral print dress . Whether your style is bohemian, chic, retro, indie, or the all American girl-next-door, Nectar has dresses to suit any style. Try branching out of your comfort zone too.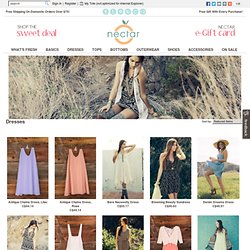 Course Materials - Print Out