Mape
Mapa Srbije : Map of Serbia. Maps: maps, Maps of Europe, Road maps and Road atlas. ViaMichelin Maps and Routes Home Page > Maps Find your map Europe and Europe maps :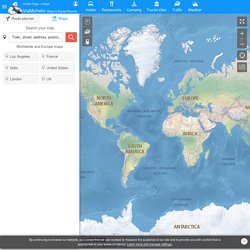 Maps - National Geographic. Crimea's Turbulent Past in Maps Crimea has been invaded many times before, as these historical maps show.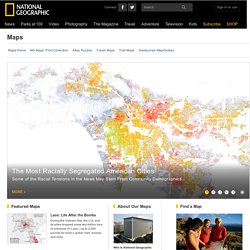 Nat Geo Maps Show Big Changes The world we're mapping in 2013 is a very different place than it was 50 years ago. Nat Geo's Cartographic Typefaces Our maps have long been known for their distinctive typefaces. But few outside the Society know little of the history that lies behind them. How Do We Change Maps? Cape Verde's name change to Cabo Verde prompted us to take a behind-the-scenes peek at how National Geographic handles ever-shifting maps. Maps.
---