Web Design
7 Websites to Easily Design Your Logos Online
A good logo can instantly add value to your brand.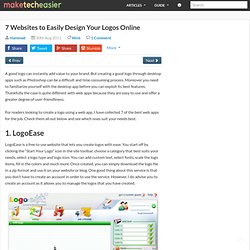 How do I setup my own website on the internet?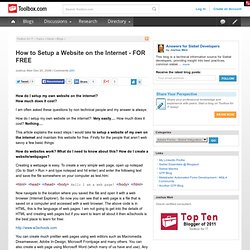 How to Setup a Website on the Internet - FOR FREE
Are you a print designer, photographer, fine-artist, or general creative person?
Don't Fear the Internet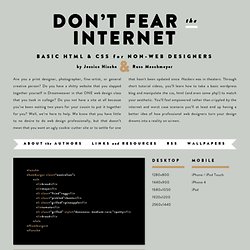 Adele Wiki
Sometime there are projects or clients that need to be done in one days or so. When you need a quick striped background, a CSS menu, web 2.0 badges these tools are lifesavers. Recently, these generators helped me on one of the photo gallery I was working on. Maybe your are designer who wants to create and do all your design from scratch. But these tools are just a help dose on the side when you need them. So,use these tools when you need and share them.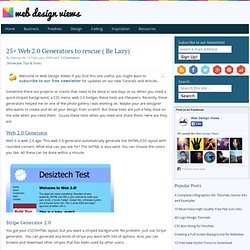 25+ Web 2.0 Generators to rescue ( Be Lazy)
Keeping your website up and running isn't an easy task. Things break, stop working or just slow down. Sometimes the traffic is very low and in other times you are not really sure what the problem is. Fortunately, there are a lot of great internet tools that can help you analyze, test and fix your site. Use these tools on a regular basis, and you can really improve the performance of your website.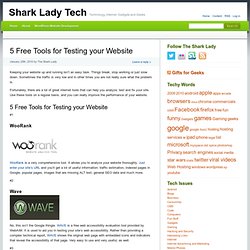 Test Your Website | Tools for Testing Site | Website Tools | Shark Lady Tech