Sources
AT Internet Institute - Études
Browser market share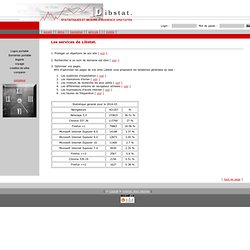 Les services de Libstat. 1. Proteger un répertoire de son site [ voir ].
microsoft internet explorer, netscape... statistique navigateur
Operating system market share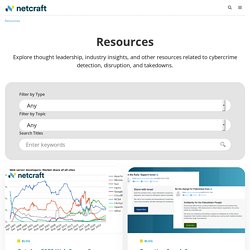 As the results of CloudFlare's challenge have demonstrated, a server's private key can be extracted using the Heartbleed vulnerability. Consequently, the 500,000+ certificates used on web servers supporting TLS heartbeat should be urgently replaced and revoked. Whilst the replacement and revocation process has begun — 80,000 certificates have been revoked since the announcement — it is far from over. Private key extraction is real CloudFlare, which uses a modified version of the nginx web server, originally thought it would be extremely hard or impossible to use the Heartbleed bug to steal a certificate's private key from an nginx server. However, this was quickly proved wrong last week after CloudFlare set up a vulnerable website and challenged people to steal its private key.