jQuery
Archive » JQuery Gantt Chart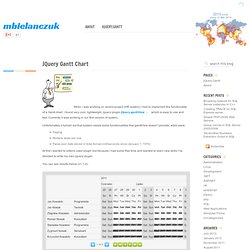 When i was working on recent project (HR system) I had to implement the functionality of a Gantt chart. I found very cool, lightweight, jquery plugin jQuery.ganttView which is easy to use and fast.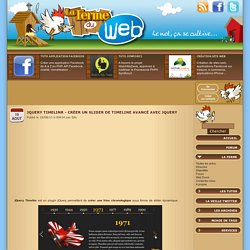 jQuery Timelinr - Créer un slider de timeline avancé avec jQuery
jQuery Timelinr est un plugin jQuery permettant de créer une frise chronologique sous forme de slider dynamique.
About a month ago I was reading the New York Times online and they had an article which showed a road in Brooklyn that had been reconstructed to make it safer and more pleasing to the eye.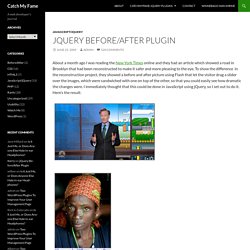 jQuery
Un article de Wikipédia, l'encyclopédie libre. jQuery est une bibliothèque JavaScript libre qui porte sur l'interaction entre JavaScript (comprenant Ajax ) et HTML , et a pour but de simplifier des commandes communes de JavaScript. La première version date de janvier 2006.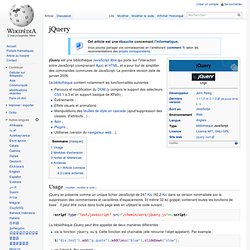 Over the last year, Smashing Magazine has evolved.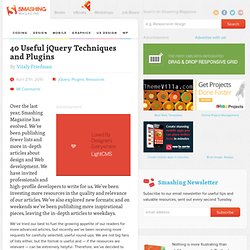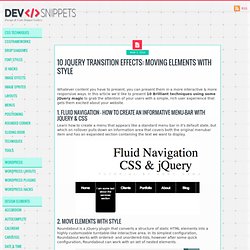 Whatever content you have to present, you can present them in a more interactive & more responsive ways.