ASCII Art
Unsaved Moving around. Desktop: Hold CTRL and drag the screen. Mobile: Drag quickly to move. Press and hold to start drawing.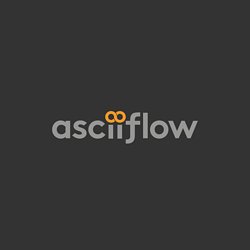 asciifi | all the images
Welcome to Caca Labs, home of professional, enterprise-ready solutions for a wide range of modern IT scenarios. Software This is our most famous software: libcaca, the industry-standard colour ASCII-art library zzuf, an application fuzzer toilet, a FIGlet replacement
Caca Labs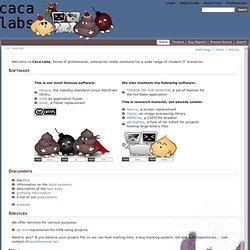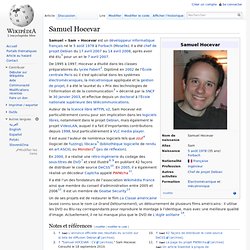 Samuel Hocevar
Un article de Wikipédia, l'encyclopédie libre. Samuel Hocevar De 1995 à 1997, Hocevar a étudié dans les classes préparatoires du lycée Fabert[2]. Diplômé en 2002 de l'École centrale Paris où il s'est spécialisé dans les systèmes électromécaniques, la mécatronique appliquée et la gestion de projet, il a été le lauréat du « Prix des technologies de l'information et de la communication[3] » décerné par la SNCF le , et effectue depuis un doctorat à l'École nationale supérieure des télécommunications. Auteur de la licence libre WTFPL v2, Sam Hocevar est particulièrement connu pour son implication dans les logiciels libres, notamment dans le projet Debian, mais également le projet VideoLAN, auquel il a fait d'importantes contributions depuis 1998, tout particulièrement à VLC media player.
Sam Hocevar's homepage
Welcome to this small webpage. About My CV is available. Despite my utter dislike of the blog trend, I also publish the public part of my personal diary to keep people informed of what I am working on. It is mostly development-related.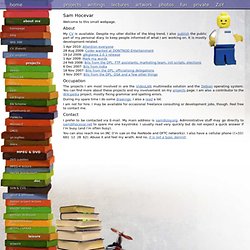 Samuel Hocevar - CV (français)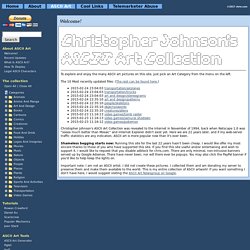 To explore and enjoy the many ASCII art pictures on this site, just pick an Art Category from the menu on the left. The 10 Most recently updated files: (The rest can be found here.) 2013-12-18 09:19:06 objects/boxes2013-12-18 09:19:06 animals/birds (land)2013-12-18 09:19:05 places/eiffel tower2013-12-18 09:19:05 holiday/christmas/other2013-12-18 09:09:24 animals/cats2013-12-18 09:09:24 sports and activities/parachuting2013-12-17 19:31:54 plants/flowers2013-12-17 16:07:37 art and design/other2013-12-17 16:07:37 plants/trees2013-12-17 14:23:20 people/occupations/artists Recently, I redesigned this site with the primary objective of making it easier to update. Hopefully, that will mean artwork will be added more regularly. This update had the added advantage of modernizing the code, making it work better with more modern browsers. This may cause some areas of the site to malfunction on older browsers, particularly Internet Explorer.