Communication & Information Management
Business Story-Telling - Communication Skills Training From MindTools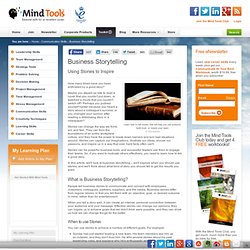 Using Stories to Inspire Stories can carry powerful messages. © iStockphoto How many times have you been fascinated by a good story?
Business Language Training Courses, Cross Cultural Awareness Training & Communication Skills Courses: London, Paris, Brussels, Frankfurt, New York and Worldwide.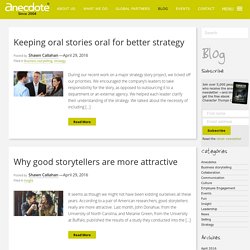 How to get on Millionaire Hot Seat
Anecdote
Never Miss A Word
An Act to give to members of the public rights of access to official documents of the Government of the Commonwealth and of its agencies Part I—Preliminary 1 Short title [see Note 1] This Act may be cited as the Freedom of Information Act 1982.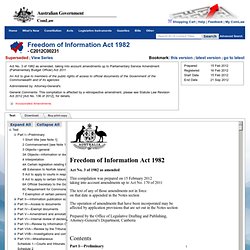 Freedom of Information Act 1982