Communication & Information Management
Business Story-Telling - Communication Skills Training From MindTools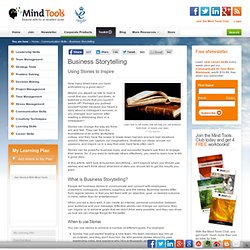 Using Stories to Inspire Learn how to tell stories that will help you sell products, build trust, or inspire your team. © iStockphoto How many times have you been enthralled by a good story?
Business Language Training Courses, Cross Cultural Awareness Training & Communication Skills Courses: London, Paris, Brussels, Frankfurt, New York and Worldwide.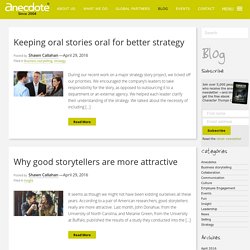 How to get on Millionaire Hot Seat Posted by Shawn Callahan - January 14, 2014Filed in Business storytelling, Story collection I was the first contestant on the Millionaire Hot Seat for the night. The host, Eddie McGuire, was beaming at me just behind the monitor that was about to flash up my first question.
Anecdote
Never Miss A Word
An Act to give to members of the public rights of access to official documents of the Government of the Commonwealth and of its agencies Part I—Preliminary 1 Short title [see Note 1] This Act may be cited as the Freedom of Information Act 1982.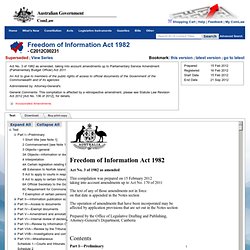 Freedom of Information Act 1982