Travel
Lots of flight search tools claim to save you money, but in the end they are just a bunch of algorithms that can only go so far. FlightFox is a tool that makes your flight search human again by letting people search for your desired flight for a nominal fee of $29. This may look quite a bit if your savings are only $50-$100, but is totally worth it if you are talking about international flights where the savings can be hundreds of dollars.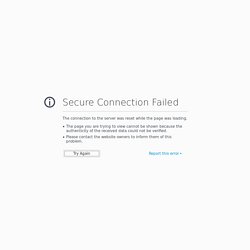 FlightFox: Where Actual People Compete To Find You A Cheaper Flight
How to Book a $1700 Vacation for $700 by Volunteering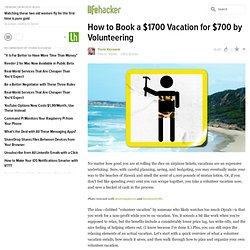 Photo by ollie harridge .
Bed and Breakfast Inns | BBOnline.com
Cruise Reviews, Port Reviews, Shore Excursion Reviews