Transformation
It seems like watching lectures from inspirational people is becoming much more popular. TED was one of the originators, and recently, Google has jumped into the fray, bringing their own special brand of thought-provoking videos and lectures.
TheDoLectures: Watch Inspirational Videos From People Who Do Great Things In addition to evaluating the GeekDesk , I also recently tested another piece of equipment to make office work more active. Called the FitDesk , it's a small but functional workspace mounted atop a stationary exercise bike. So you can burn calories pedaling while you work on your laptop or tablet, watch TV, or play video games.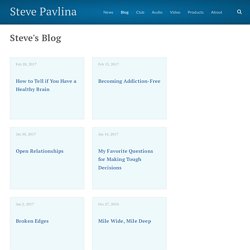 Personal Development Training With Sid Savara
Part One
It is my privilege to enclose herewith Part One of The Master Key System.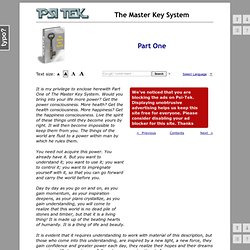 F1898.110.jpg (JPEG Image, 708 × 500 pixels)
Download: Creating Your Life Plan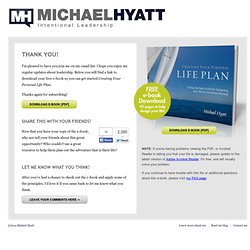 I'm pleased to have you join me on my email list.
How To Turn An Angry Lover Into A Purring Pussycat
Ever wished you had a magic wand that you could wave and all the angry, upset, depressed people that you waved it at would suddenly start smiling, laughing and even jumping for joy? Well, I have such a wand… and I made you a quick video showing you how you can get one free and how to use it….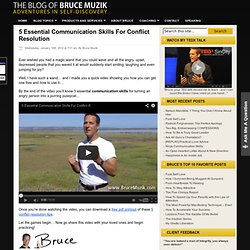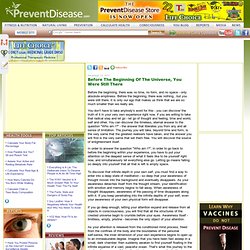 Before the beginning, there was no time, no form, and no space - only absolute emptiness. Before the beginning, there was nothing...but you were still there. It is only our ego that makes us think that we are so much smaller than we really are.
Before The Beginning Of The Universe, You Were Still There
Have you ever wondered why some days you feel PHENOMENAL and other days you feel just… BLAH? In this short 3 minute video, you'll discover how you create both… and how to have more phenomenal days…
How To Feel Your Best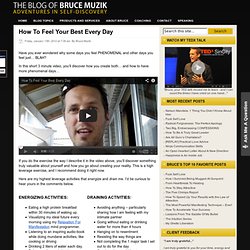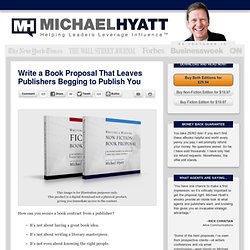 This image is for illustration purposes only.
The Fastest Way to Get a Book Contract—Guaranteed
Creating A Vision for Your Life » DrAxe.com
Dr. Judith Rich: 10 Essential Values for Living a Transformed Life, No. 1: Accepting Personal Responsibility
In my post last week, "2012: Ushering in the 100th Monkey," I identified 10 values essential for aligning one's consciousness with the principles of transformation.