Stores
Amish Healthy Foods - Ukrainian Village - Chicago, IL. WOOT. Jump to: General Account & Ordering Content & Community Company.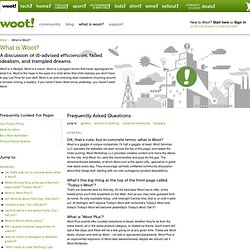 Hhgregg. Watch Online Products for Price Drops with ShoppingNotes. You know the old stereotype I'm sure – a Scotsman is careful with his money.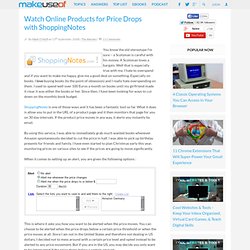 A Scotsman loves a bargain. Well that is especially true with me. I hate to overspend and if you want to make me happy, give me a good deal on something. StoreSlider. World Market. North Community Bank. Contacts & Specs. Contacts and Specs is a family owned luxury optical retailer in Chicago since 1982.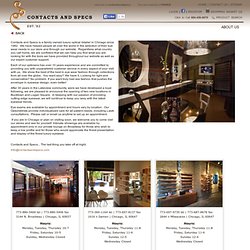 We have helped people all over the world in the selection of their eye wear needs in our store and through our website. Regardless what country you call home, we are confident that we can help you find what you are looking for with the tools we have provided throughout our website as well as our expert customer support. Each of our opticians has over 10 years experience and are committed to providing you with unparalleled customer service in every aspect of your visit with us. Lindberg Frames. Poul-Jorn LINDBERG imagined spectacles that could be designed to be simple, attractive and functional frames.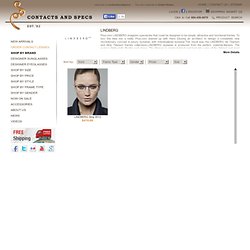 To turn this idea into a realty Poul-Jorn teamed up with Hans Dissing an architect, to design a completely new revolutionary concept in luxury eyewear, with individualized eyewear.The result was the LINDBERG Air Titanium and Strip Titanium frames collections.LINDBERG eyewear is produced from the perfect, material-titanium. The metal is lightweight, flexible and strong. American Science & Surplus.
---