UPDATES
MAC SHAREWARE. CRACKS - SERIALS. BETA. MU. FREEWARE. Freeware is a common term for programs that are free to use and keep.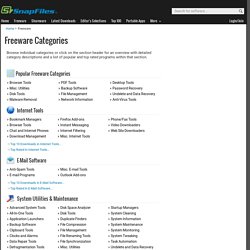 The vast majority of apps you'll find in this section are just that - free. Some authors bundle their software with a sponsored toolbar or similar third party component in order to raise funds for further development. We are very selective when it comes to promotional bundles and only accept a limited range of them. You can read more about our Adware/Spyware policy here. SOFOTEX. MU PHONE. OPEN SOURCE MAC. ALLMYMACAPPS. FREEMAC. OSXFREE.
SOURCE. BROTHERSOFT. SOFTPEDIA.
---