UPDATES
MAC SHAREWARE
CRACKS - SERIALS
All free cracks and serials on NETCRACK (netcrack.com is a new domain for download-crack-serial.com, please update your bookmarks and notes) FORGET ABOUT STUPID TROJANS AND PORN POPUP! This site is absolutely free of annoying adware loaders, installers and popups. Welcome! This is purely a cracking site, for torrent files please go to free bittorrent page.
BETA
Freeware is a common term for programs that are free to use and keep. The vast majority of apps you'll find in this section are just that - free. Some authors bundle their software with a sponsored toolbar or similar third party component in order to raise funds for further development. We are very selective when it comes to promotional bundles and only accept a limited range of them. You can read more about our Adware/Spyware policy here.
FREEWARE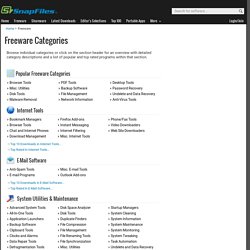 SOFOTEX
MU PHONE
Free and open-source software is good for you and good for the world. This is the best free Mac software that we know of. Mozilla Firefox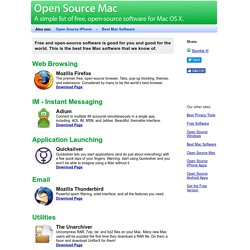 ALLMYMACAPPS
HashTab HashTab provides OS extensions to calculate file hashes. HashTab supports many hash algorithms such as MD5, SHA1, SHA2, RipeMD, HAVAL and Whirlpool. HashTab is supported as a Windows shell extension and a Mac Finder plugin.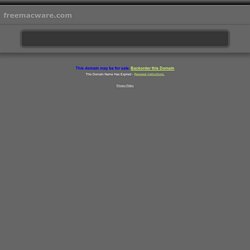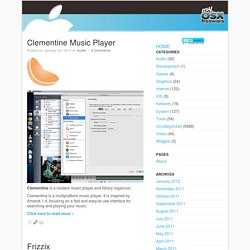 OSXFREE
Clementine Music Player Clementine is a modern music player and library organizer. Clementine is a multiplatform music player. It is inspired by Amarok 1.4, focusing on a fast and easy-to-use interface for searching and playing your music.
BROTHERSOFT