Web 2.0 List o' Tools
E-learning and Web 2.0 tools for schools. Web 2.0 Tools and Applications - Go2web20. Free Technology for Teachers. EduTecher : a non-profit web resource. Home. Technology Links. Technology and Education | Box of Tricks. Latest update 4th June 2013 - These are some of the best free internet resources for education.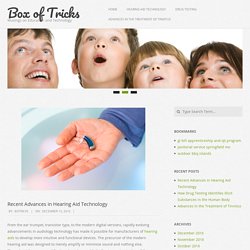 This page is constantly updated; every time I come across a new piece of software or an exciting website, I list it here. This list is not exhaustive in any way. In fact, if you think there is a tool or application for use in education that should be added to this list, please don't hesitate to get in touch and suggest it! Teachweb2 - home. ToolsZone. 50 Ways to Anchor Technology (Ways to Anchor Technology in Your. Using Free Websites as Learning & Teaching Tools 1.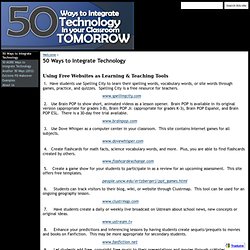 Have students use Spelling City to learn their spelling words, vocabulary words, or site words through games, practice, and quizzes. Spelling City is a free resource for teachers. www.spellingcity.com. Best content in ISTE 2010.
---