Timelines
KRONOMY
What is Dipity? Dipity is a free digital timeline website. Our mission is to organize the web's content by date and time.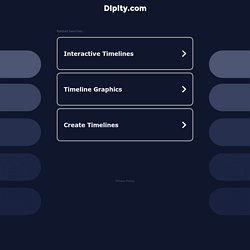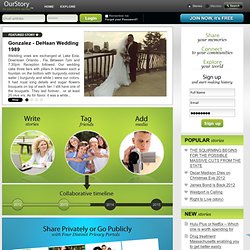 I'm looking forward to next week for "The Wall". Finally Roger Waters will have a concert in Romania. In the meanwhile I am getting ready, put youtube in action... Pink Floyd all day long.
OurStory.com - Capture your stories, save them permanently.
5 Things You'll Love About Preceden 1 Preceden's user friendly design makes it easy to create timelines in minutes 2 You can organize your timelines into layers to keep similar events grouped together 3 You can keep your timelines private or share them with the click of a button 4 You can save your timeline as printable PDF files and embed your timeline on other websites 5 Teachers can share their Preceden account with their students for easy use in the classroom 10 Ways People Like You Are Using Preceden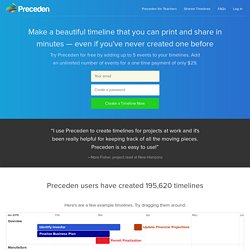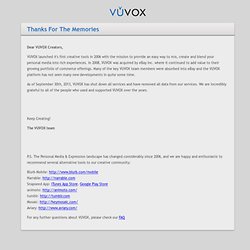 VUVOX launched it's first creative tools in 2006 with the mission to provide an easy way to mix, create and blend your personal media into rich experiences. In 2008, VUVOX was acquired by eBay Inc. where it continued to add value to their growing portfolio of commerce offerings. Many of the key VUVOX team members were absorbed into eBay and the VUVOX platform has not seen many new developments in quite some time. As of September 30th, 2013, VUVOX has shut down all services and have removed all data from our services. We are incredibly grateful to all of the people who used and supported VUVOX over the years.