Brainstorm Tools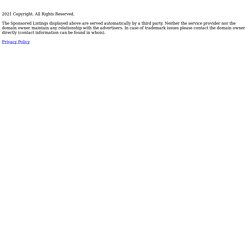 More examples The whiteboard reinvented Visualize, explore, collaborate Dabbleboard is an online collaboration application that's centered around the whiteboard.
Ready-made thinking guides Map your ideas Blank template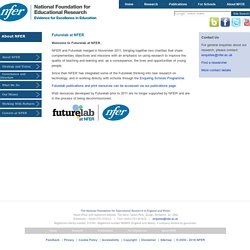 Works with Office/PDF How to make colleagues access our mind map if they don't have XMind? With some simple operations, we can export our mind map into about 10 universal formats by the export functionality. By this way, your team can collaborate seamlessly. We support exporting to Microsoft Word, Microsoft PowerPoint, Microsoft Excel (NEW), PDF, RTF, Plain Text, HTML, PNG, JPEG, GIF, BMP, SVG (NEW), Freemind, Mindjet MindManager.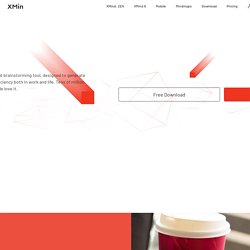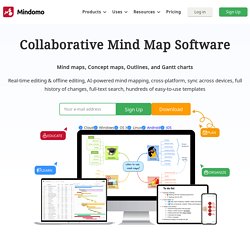 Mindomo as a teaching tool in the hand of a teacher is a door opener for collaborative work with students and other teachers alike makes easy the creation of assignments for students in any area across the curriculum facilitates the management of students accounts on various mind maps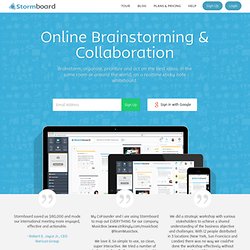 "We did a strategic workshop with various stakeholders to achieve a shared understanding of the business objective and challenges. With 12 people distributed in 3 locations (New York, San Francisco and London) there was no way we could've done the workshop effectively without Stormboard.In addition to the great intuitive tool that requires almost no learning, Stormboard provides a superb customer service that went above and beyond to support our workshop." ~ Danny, Senior User Experience Designer TheEconomist.com "Our company was looking for a tool that was able to collaborate and organize our team's ideas and concepts digitally. When we found Stormboard we knew it was the perfect tool for our marketing firm. It has made brainstorming efficient and green. The Stormboard team has been extremely helpful and very open to suggestions.