Motherboards
Motherboards from Intel
TeK Computer Inc. - Motherboards - ASUS P8H67-M EVO
The Intel P67 Express chipset is the top-performing desktop version of a new range of "Cougar Point" mobile and desktop chipsets (10 in all). It's an evolutionary development of the P55 chipset, as this architecture diagram shows: If this diagram looks familiar, it's probably because it's pretty much identical to all the P55 architecture diagrams you saw when the P55 chipset was introduced last year.
ASUS P8P67 LGA-1155 Motherboard | ASUS P8P67,Motherboard,LGA-1155,Intel Sandy Bridge,P67-Express,Performance,Review,Olin Coles,ASUS P8P67 Motherboard Intel Sandy Bridge P67-Express Performance Review by Olin Coles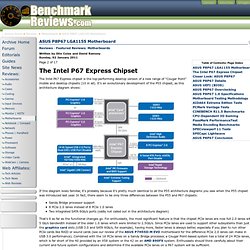 12 Gigabyte LGA 1155 (Sandy Bridge) motherboards get their press photos out | News | TechConnect Magazine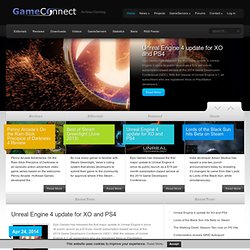 Sony announces Playstation Now Sony has just announced at CES 2014 that they will be launching a brand new service called Playstation Now later this year. This new service will be able to stream Playstation 1,2,3 and 4 games directly to a whole bunch of devices like TV's, Smartphones, Tablets and ofcourse Playstation and Vita devices. Now represents a new subscription model for users, and will start with a limited beta later this month for North America and later also for other regions across the globe.