Photography
Magnificent Nature Photography That You Never Seen Before | Nature Photos
Amazing place
Photoshop actions are great. If you're not familiar with actions, they are simply prerecorded adjustments made to a Photoshop file that can be saved and applied to other projects.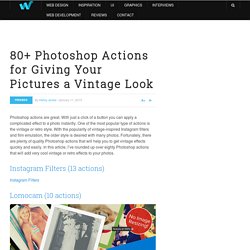 Autumn chorus by black coffee@Keisuke Ikeda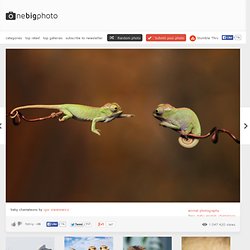 Random photo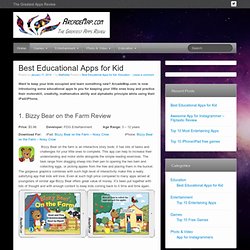 digg On March 10, 1869, railroad officials, political leaders and work gangs converged at Promontory Point, Utah, to drive in the last spike of the Pacific Railroad, the first of five transcontinental railroads built in the 19th century.