Typography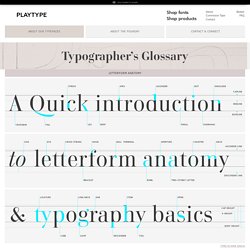 Serif: Serif's are semi-structural details on the ends of some of the strokes that make up letters and symbols. A typeface that has serifs is called a serif typeface (or seriffed typeface). Some of the main classifications of Serif type are: Blackletter, Venetian, Garalde, Modern, Slab Serif, Transitional, and Informal.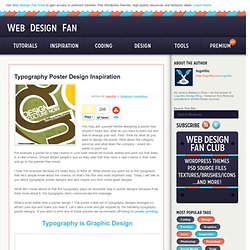 Typography Poster Design Inspiration
You may ask yourself before designing a poster how should it looks like, what do you have to point out and how to arrange your text.
- StumbleUpon