Grapic Design
This lim­ited edi­tion silkscreen poster com­mem­o­rates the idea that gov­ern­ment can com­pro­mise, col­lab­o­rate and do grown-up things — or at the very least, not scare the hell out of us. For now, it's time to do these things our­selves. Let's work to­gether to make our cities nicer, man­age our re­sources wisely, and teach our kids about sci­ence. 24×36″ one-color silkscreen print on heavy 100lb paper. Lim­ited edi­tion of 50 prints.
Do What Government Used to Do – Civic Center
Depending on the flavor of your business, your logo may appear big and flashy, bold and colorful or just plain simple and clever.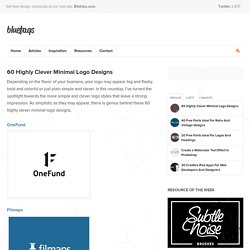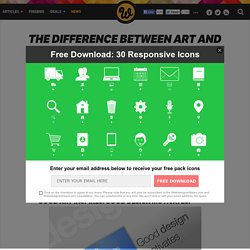 The subject of what separates art and design is convoluted and has been debated for a long time.
We've previously seen minimalist posters of Pixar and famous Hollywood movies . This time round , Liverpool-based graphic designer and artist Rowan Stocks-Moore has rendered Disney films the minimalist feel with his latest series of posters. Taking on classic Disney titles like Snow White and The Seven Dwarves , Pinocchio , The Little Mermaid , The Lion King and many others, his posters feature strong silhouttes and iconic graphics. RightBrainTerrain.com - create. propagate. motivate.
Logo is a symbol or emblem commonly used by companies and individuals to aid and promote instant public recognition.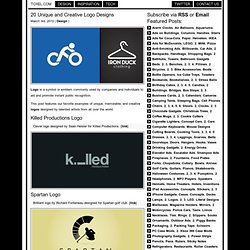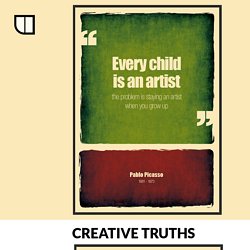 Creative Truths Nice series called Creative Truths by Shirley-Ann Dick .
ndikol 2009 on the Behance Network - StumbleUpon
The Poster List: Pop Art Posters!