Distractions
Car Hire Insurance | Car Rental Excess Insurance
Aside from the time you purposefully waste at work — checking Facebook or playing Draw Something, as the kids do — there's a lot of other stuff that can slow you down at the office. The productivity of a "knowledge worker" (read: non-farmer) hinges on communication and the ability to locate information quickly. VoIP communications company Fonality conducted a survey to find out which mundane office tasks suck the most time out of the day. Pinpointing and compiling all those wasted man hours could save companies some substantial coin. The folks at social performance management tool Rypple compiled the infographic below based on that data.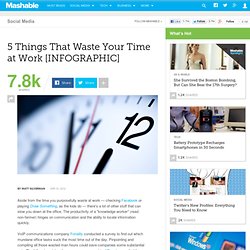 Starring the Computer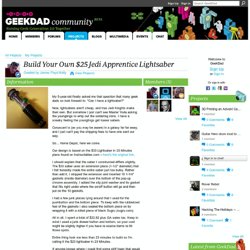 My 5-year-old finally asked me that question that many geek dads so look forward to: "Can I have a lightsaber?" Now, lightsabers aren't cheap, and true Jedi Knights make their own. But somehow I just can't see Master Yoda asking the younglings to whip out the soldering irons.
Build Your Own $25 Jedi Apprentice Lightsaber - GeekDad
Watford Health Campus
United Kingdom - LYNGSAT LOGO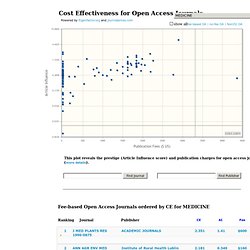 Powered by Eigenfactor.org and journalprices.com : fee-based OA : no-fee OA : NonISI OA This plot reveals the prestige (Article Influence score) and publication charges for open access journals (more details). Fee-based Open Access Journals ordered by CE for MEDICINE Ranking
Cost Effectiveness