Referenz Dokumente
TechNet Library Home
MSDN - Zoschke Data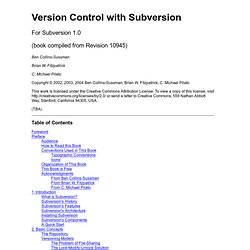 Version Control with Subversion
Before jumping into the broader topic of repository administration, let's further define what a repository is. How does it look? How does it feel?
OpenCVS
News / php-journal - PHP Journal
PHP - SELFPHP: Version 5.3.2 Befehlsreferenz - Tutorial – Kochbu
Tobis Blog » PHP
Vorwort
Tutorial - Formulare verarbeiten mit PHP - Grundlagen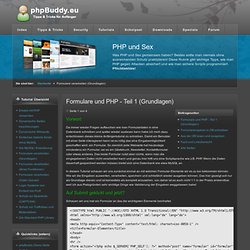 PHP Programmierung von bescript - Webentwicklung vom Profi
SelfLinux - Linux Hypertext Tutorial
Von DOS nach Linux HOWTO
Von DOS nach Linux HOWTO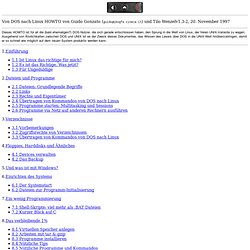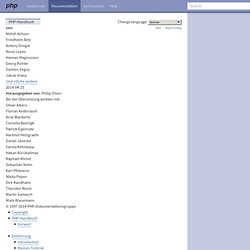 PHP Tour Lyon calling for papers Edit Report a Bug PHP-Handbuch ¶ von: Mehdi Achour Friedhelm Betz Antony Dovgal
PECL :: Package Browser :: Top Level
PEAR Packages
HTTP_Request
GTK : Downloads
GTK+ version: PHP-GTK 2 currently supports GTK+ 2.6.9 or greater. You can obtain the latest stable release of GTK+ 2.x from ftp://ftp.gtk.org/pub/gtk/.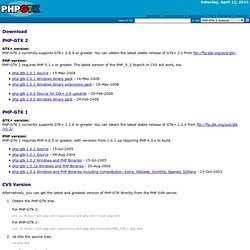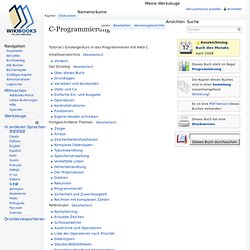 C-Programmierung – Wikibooks, Sammlung freier Lehr-, Sach- und F
C-Programmierung Aus Wikibooks
The Open Group Base Specifications Issue 6 IEEE Std 1003.1, 2004 EditionCopyright © 2001-2004 The IEEE and The Open Group GoTo: Non-Frames Index | Register This standard has been jointly developed by the IEEE and The Open Group.
The Base Specifications Issue 6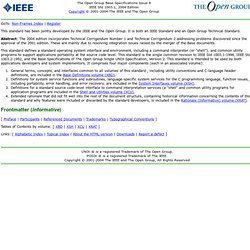 cstdio (stdio.h)
uplinklounge forum: Welcome to the forum
http://research.microsoft.com/invisible/