A lire
blog - String Calculator kata with Autofixture exercise 5
F# Design Patterns
Mieux comprendre les émotions
Les émotions: amies fidèles ou ennemies incapacitantes?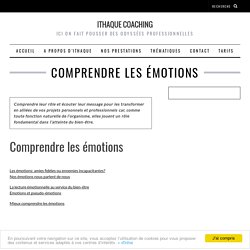 Download source code - 2.81 MB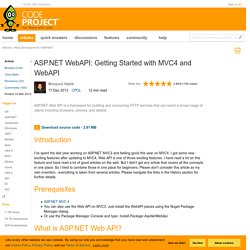 ASP.NET WebAPI: Getting Started with MVC4 and WebAPI
Programming language for "special forces" of developers. Nemerle is a general-purpose, multi-paradigm programming language for the .Net platform.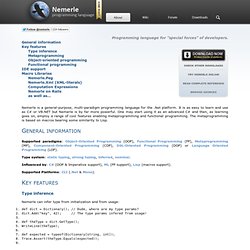 About - Nemerle programming language official site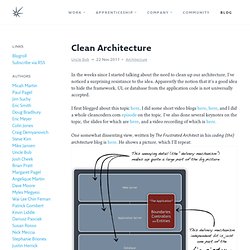 In the weeks since I started talking about the need to clean up our architecture, I've noticed a surprising resistance to the idea.
Clean Architecture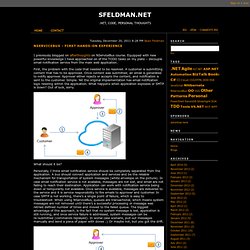 Tuesday, December 20, 2011 8:28 PM Sean Feldman NServiceBus - First Hands-On Experience
NServiceBus - First Hands-On Experience - sfeldman.NET
Gallery -EventSourcing Store
KsigDo. A Knockout, SignalR, ASP.net, MVVM, MVC and EF all mixed together into a multiuser real time sync To Do" example | Coding4Fun Blog
The scope of technology used in this example was kind of breath taking, yet Anoop was able to bring it all together, exampling it to us as we followed along...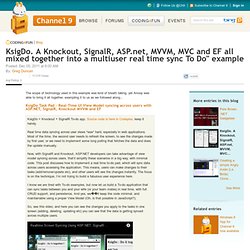 Sustainable Test-Driven Development: Test Reflexology, Part 1 (first post)
Download the Podcast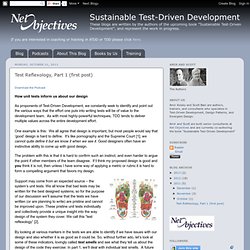 When I started coaching Agile methodologies, I didn't know how much I didn't know.
Liz Keogh's blog » Scrum and Kanban: both the same, only different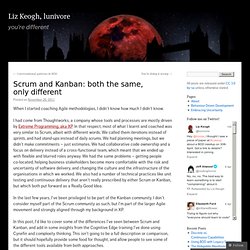 Emergent Architecture | Tech·Ed North America 2011
Agile software development emphasizes that some increment of business value be delivered every iteration.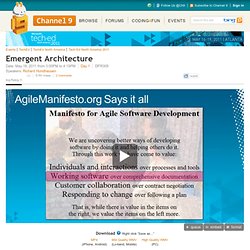 Most new Agile teams transition from hours based estimates to relative estimation using story points, but do we even need estimates at all?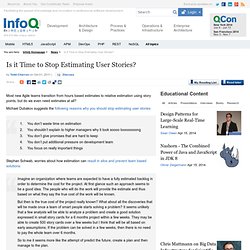 Is it Time to Stop Estimating User Stories?
Event Sourcing is a concept that becomes increasingly popular day by day.
Why Event Sourcing?
Dans un article précédent, nous avons vu comment l'approche DDD, via la définition et l'utilisation d'un Ubiquitous Language et d'un véritable modèle du domaine, peut faciliter la communication entre acteurs projet, aider à l'écriture d'un code plus expressif (et donc plus maintenable), et capable d'adresser la complexité – et les changements – du métier.
CQRS, l'architecture aux deux visages (partie 1)
Entity Framework doit-il faire peur aux DBA ? | Labs.Bewise.fr - Labs
L'arrivée d'Entity Framework avec le Framework .Net permet aujourd'hui aux développeurs d'être encore plus productifs qu'auparavant. Ce gain de productivité intervient tout d'abord sur la construction de son modèle métier.
Tito.Net: n layer web app with Entity Framework 4.1/4.2 - Things to consider