Classroom resources
Adult Education/ESL 4 - Mr. Matt's Website
Difabilities a Self Advocacy Curriculum
Consulting Services for Autism Spectrum Disorders
#mLearning
Literacy Workstations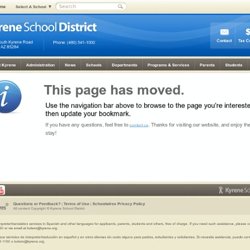 The District provides interpreter/translation services in Spanish and other languages for applicants, parents, students and others, free of charge. If you need such assistance, please contact Dr. Shari Dukes, Director at (480) 541-1150 or via email at ludero@kyrene.org.
Make Your Own Shrinky Dinks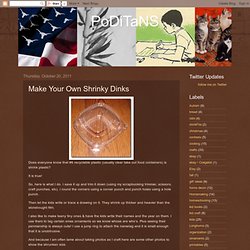 Does everyone know that #6 recyclable plastic (usually clear take out food containers) is shrink plastic?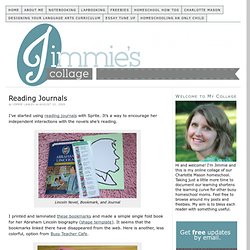 Reading Journals — Jimmie's Collage
I've started using reading journals with Sprite.