Ava
Scribble by tiddlywinks on Etsy
Pediatric Dentists Katherine Bracy, DDS | Pediatric Dentists
Babysitters, Nannies and Nanny Services - Sittercity Babysitting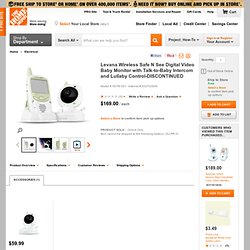 I wouldn't waste my money on this. We purchased this in February and it started acting up 6 months later. Now 9 months after purchasing it is unusable.
Wireless Safe N See Digital Video Baby Monitor with Talk-to-Baby Intercom & Lullaby Control-HDT6-501 at The Home Depot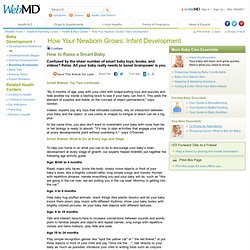 How to Raise a Smart Baby
Confused by the sheer number of smart baby toys, books, and videos? Relax. All your baby really needs to boost brainpower is you.
Baby Genius & GroupOn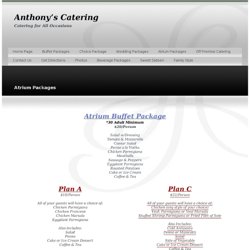 Plan C $22/Person All of your guests will have a choice of: Chicken (any style of your choice) Veal: Parmigiana or Veal Marsala Stuffed Shrimp Parmigiana or Fried Filet of Sole Also Includes: Cold Antipasto Penne or Manicotti Salad Side of Vegetable Cake or Ice Cream Dessert Coffee & Tea Plan D $24/Person
Atrium Packages
Reviewed by the BabyCenter Medical Advisory Board Last updated: February 2013 En español Immunizations are designed to protect against serious illnesses ranging from polio and tetanus to measles, mumps, and the seasonal flu. Many people consider them the most important part of well-child checkups. To find out more about the many illnesses prevented by immunizations, click on the links below under "recommended immunization schedule." For a personalized list and schedule of immunizations recommended for your child, try our Immunization Scheduler . How immunizations work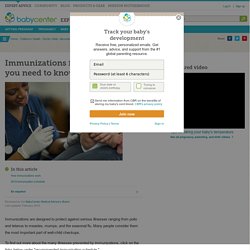 Immunizations for children: What you need to know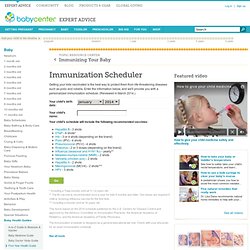 Child Vaccine Scheduler | Tools
Getting your kids vaccinated is the best way to protect them from life-threatening diseases such as polio and rubella. Enter the information below, and we'll provide you with a personalized immunization schedule. (Reviewed in February 2013.) * Including a Tdap booster shot at 11-12 years old. ** The flu vaccine is recommended once a year for kids 6 months and older. Two doses are required if child is receiving influenza vaccine for the first time. *** Including a booster shot at 16 years old. This tool is based on the 2013 schedule published by the U.S.
Twilight Turtle Night Light Stars Constellation Lamp