Digital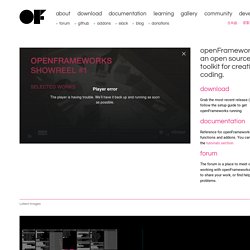 english / japanese openFrameworks is an open source C++ toolkit for creative coding. download Grab the most recent release (0.8.1) and follow the setup guide to get openFrameworks running. documentation Reference for openFrameworks classes, functions and addons.
Which augmented reality startups will dominate? We rank them. |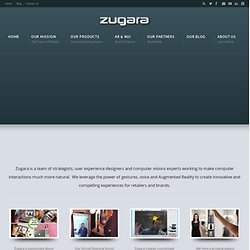 We are a team of strategists, experience designers and computer vision experts working to make computer interactions much more natural. Trusted By Companies Worldwide Our Story Zugara was founded back in 2001 as an interactive marketing agency.