Art
By Linda Farmer, CZT Here's another I just love and I think you will too. It's simple, it's flexible, and it's mesmerizing to draw. It's great fun to shade too.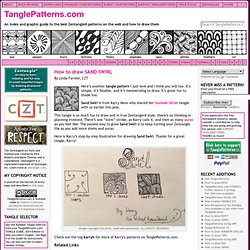 How to draw SAND SWIRL
Greek keys
Index --- style --- turns --- designs --- compare keys --- corners --- 2 dimensional --- modern --- triangular --- circular --- fractal --- copying --- origins A Greek key is a decorative border. There are a surprising number of different versions.
Urban Sketchers Cleveland
I've been thinking a lot lately about the importance of dropping keys (even when we don't think we have any to drop - but that's another post) and about the lovely, generous souls who share the tutorials I appreciate so much. Lucy, Alice, Mel, Pip and Elizabeth are among my favourite sharers, but there are many more! So...
A Tree Grows (and a paper crane update)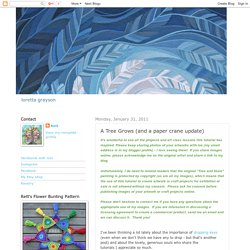 Art 1. Optical Design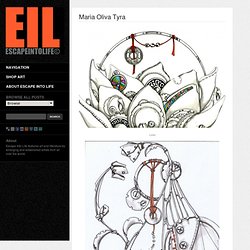 Lotus Turtle Bee Tear Away Shrimp
Maria Oliva Tyra
Wayne AndeRson
Curly Girl Design
I love this site! Her artwork inspires me! by alileonard Oct 31
Home | Pixelgirl Presents - Only The Coolest Desktops, Icons, iPhone & iPad Wallpapers!