Art
By Linda Farmer, CZT Here's another I just love and I think you will too. It's simple, it's flexible, and it's mesmerizing to draw. It's great fun to shade too.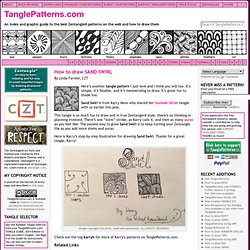 How to draw SAND SWIRL
Greek keys
Index --- style --- turns --- designs --- compare keys --- corners --- 2 dimensional --- modern --- triangular --- circular --- fractal --- copying --- origins A Greek key is a decorative border. There are a surprising number of different versions.
Urban Sketchers Cleveland
Join us on Sunday, April 27th, 2014 from 2pm-4pm at the 5th Street Arcades for a sketch outing. You have a lot of sketching opportunities in this area including the 5th Street Arcades (formerly Colonial Marketplace), Public Square, East Fourth, and the Old Arcade. There are indoor spots in case of rain.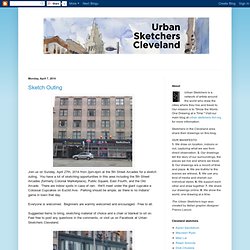 I've been thinking a lot lately about the importance of dropping keys (even when we don't think we have any to drop - but that's another post) and about the lovely, generous souls who share the tutorials I appreciate so much. Lucy, Alice, Mel, Pip and Elizabeth are among my favourite sharers, but there are many more! So...
A Tree Grows (and a paper crane update)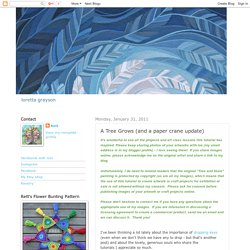 Art 1. Optical Design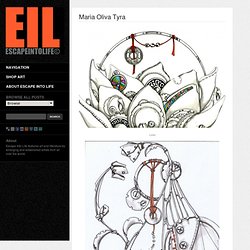 Lotus Turtle Bee Tear Away Shrimp
Maria Oliva Tyra
Wayne AndeRson
Curly Girl Design
Home | Pixelgirl Presents - Only The Coolest Desktops, Icons, iPhone & iPad Wallpapers!