Crochet
How to Crochet a Bath Puff: 7 steps (with pictures)
By Rachel Choi – 37 Comments I'm no expert, so I figured I'll do some experimenting of my own to see what's so great about cotton yarn and what's not. I started my adventure off with some simple kitchen and bath accessories.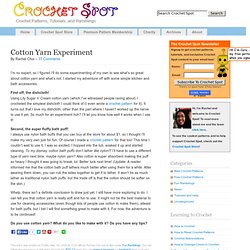 Cotton Yarn Experiment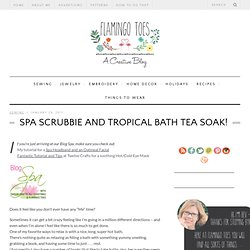 If you're just arriving at our Blog Spa, make sure you check out:My tutorial for a Spa Headband and an Oatmeal FacialFantastic Tutorial and Tips at Twelve Crafts for a soothing Hot/Cold Eye Mask Does it feel like you don't ever have any "Me" time?
Bath Pouf and Heart Facial Scrubbie Crochet Pattern PDF by jewlzs