Education platforms
Teaching Objects: Common Core Standards Aligned Lesson Plan Organizer
theLearnia - Learn with your friends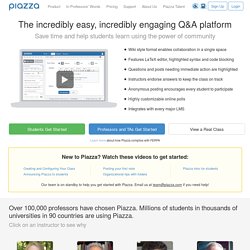 Sign Up Company? Click here. Companies Get Started Log in Overview Product Our Advantage Real Examples Support
Teachers Face A Dilemma They are being asked to assess students more, but every minute of class time spent in testing is a minute of instructional time that is lost. ASSISTments solves this dilemma, by letting students get individual feedback while their learning progress is assessed.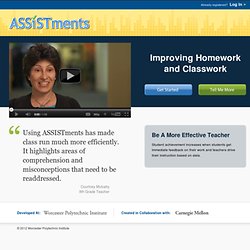 Gnowledge
Discover new ways to empower students at NEXT this June in Denver. Experience the power of a global learning community. Build connections and collaborate with your peers. Schoology lets you manage your classroom, engage your students, find resources, and connect to other teachers anytime, anywhere.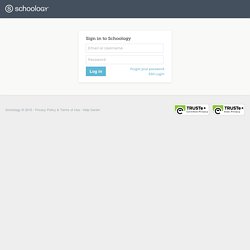 "My students and I love Collaborize Classroom! They are much more involved, the quality of their work has improved and their discussions are more thoughtful because they've had time to work on it online before presenting it in class." - Catherine Fryzel, High School English Teacher "In-class participation has increased across the board. I'm not getting the blank stares I used to.