DPAP
Philips LFH0655/00 Voice Tracer digital recorder with ClearVoice: Amazon.co.uk: Office Products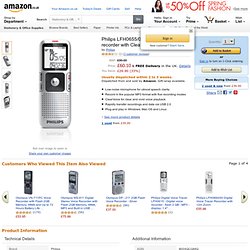 Product Description Remember what we said. With ClearVoice for crystal-clear playback The Voice Tracer digital recorder is ideal for capturing conversations - the audio quality is outstanding even in loud environments. On top of that, it also lets you charge your device via USB anywhere you want. Low-noise microphone: The signal–to-noise (S/N) ratio of the high-sensitivity microphone is far better than those of standard microphones. Recording sensitivity is increased (picks up more voice signal) without compromising sound quality.
Living Compassion on Vimeo
...are a leading online supplier of bullion products and findings in carat gold, gold fill and sterling silver. Whether you are a Silversmith, Jeweller or Hobbyist Palmer Metals can supply sheet, wire and tube in fine silver, sterling silver, fine gold or carat gold and gold filled wire. These products can be cut to your specific size requirements. We have an extensive range of sterling silver findings, this is complemented by a selection of gold fill, carat gold and copper findings. A selection of Sterling Silver Chain is available either to cut to your requirements or complete with clasps ready to use.
Jewellery Findings | Silversmith Supplies | Bullion | Palmer Metals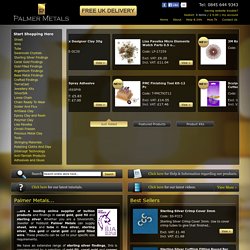 Jewellery Making Supplies | Cookson Gold Precious Metals | Jewellery Findings