Free
Free Upright Piano for collection in Dorset area Verwood, Dorset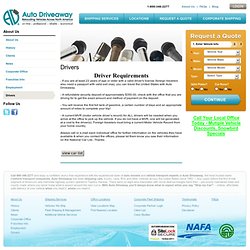 Driver Requirements - If you are at least 23 years of age or older with a valid driver's license (foreign travelers also need a passport with valid exit visa), you can travel the United States with Auto Driveaway. - A refundable security deposit of approximately $350.00, check with the office that you are driving for to get the exact amount and method of payment on the deposit. - You will receive the first full tank of gasoline, a certain number of days and an appropriate amount of miles to complete your trip! - A current MVR (motor vehicle driver's record) for ALL drivers will be needed when you arrive at the office to pick up the vehicle. If you do not have a MVR, one will be generated at a cost to the driver(s).
Auto Driveaway Company - Washington, D.C
[Video] On The Road with Tycho April 18, 2014 Mission Workshop and FILTER Magazine went on tour with Tycho to capture the life of touring musicians. At first glance, it can seem wildly glamorous: Late nights, different cities, fans that adore you… but look a little deeper and you'll see that the reality of life on the road is very much to the contrary. Though there are good times to be had, the majority of a touring musician's life is spent in transition. Transition from city to city, venue to venue, and hotel to hotel.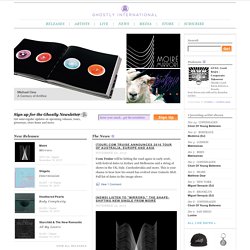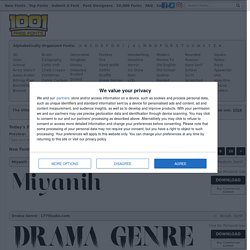 1001 Free Fonts first opened its doors in December 1998 and has since grown to become the most popular free fonts archive online. We receive more than 50,000 visitors daily and have received 150,000,000 visitors since 1998. Over 3,000,000,000 free fonts have been downloaded since 1998. We would like to thank you all for your continued support and hope you return shortly.